Getting in touch with LeDerick
Fill out the form below to inquire about bringing LeDerick to your conference, school or corporate event.
Contact LeDerick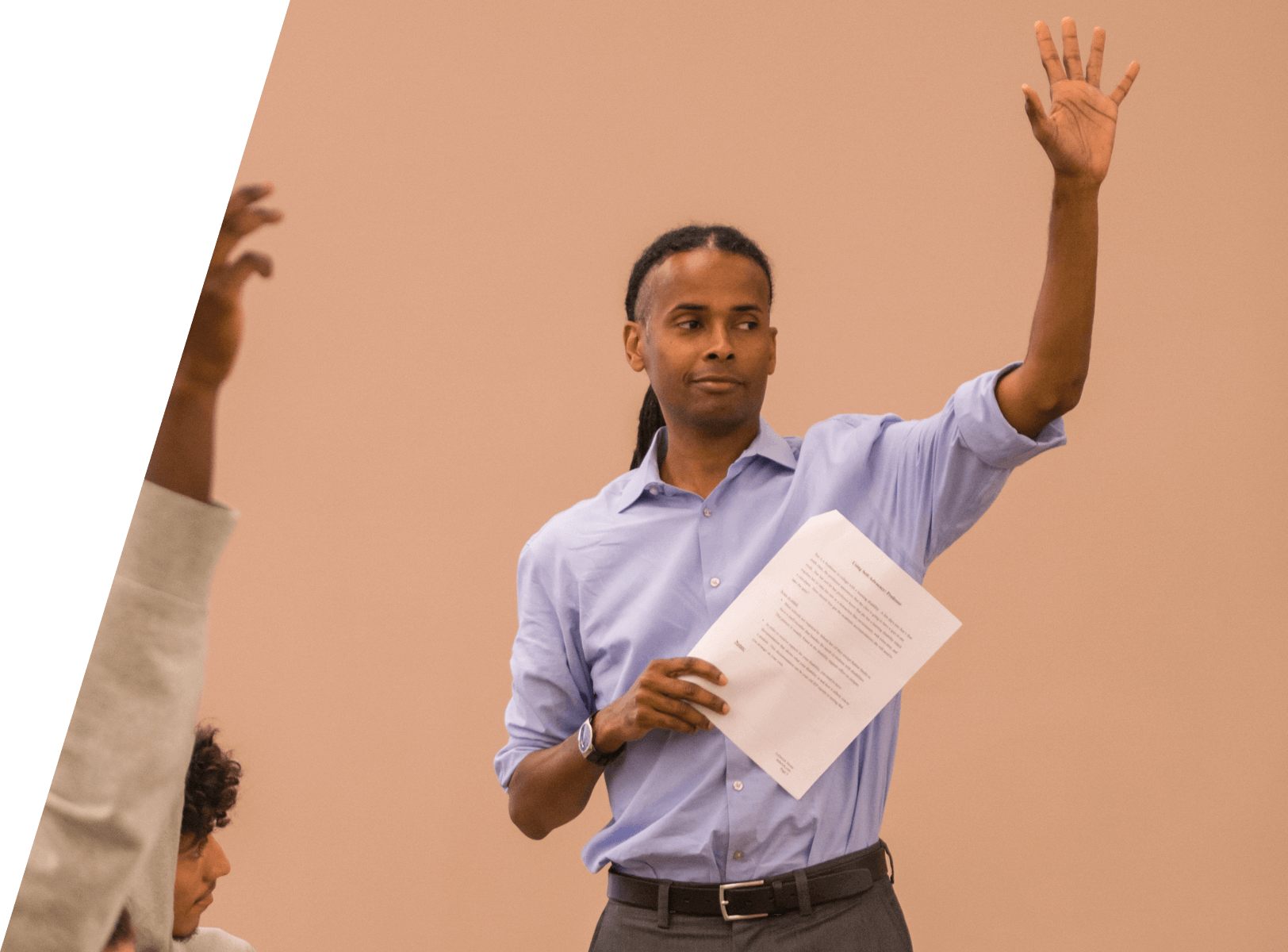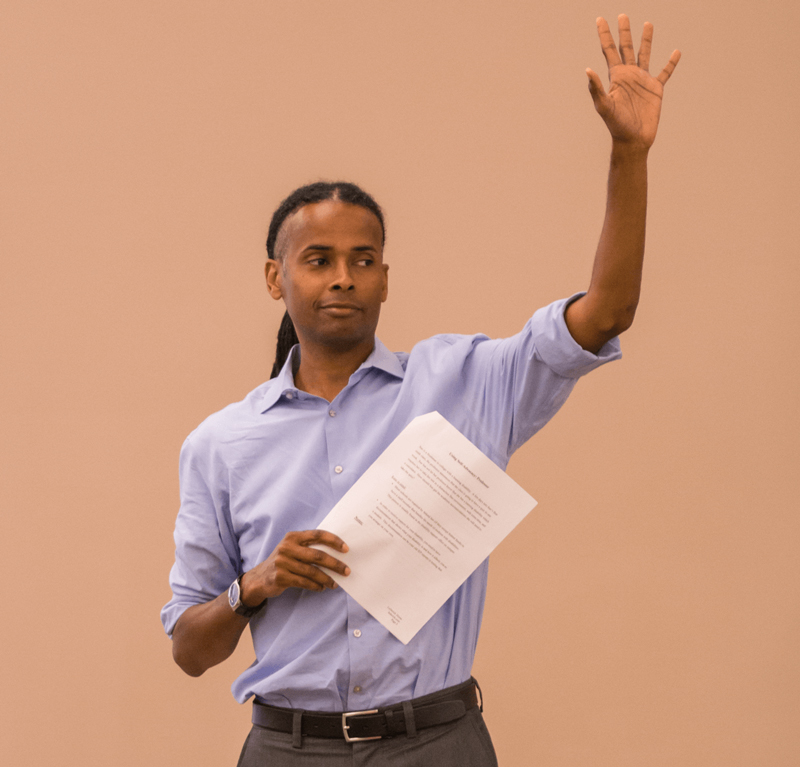 Contact LeDerick Today!
LeDerick has successfully delivered hundreds of presentations, workshops and professional development days for clients all over the world. Upon request, LeDerick is willing to create a custom talk to meet the exact needs of your school or community. He also works with state and local organizations on long-term projects addressing issues like youth leadership and school climate - Email LeDerick for more information.