A valuable member of your team
Improving the lives of people with disabilities has been LeDerick's focus for over 17 years. Contact him to see how he can support your work.
Book LeDerick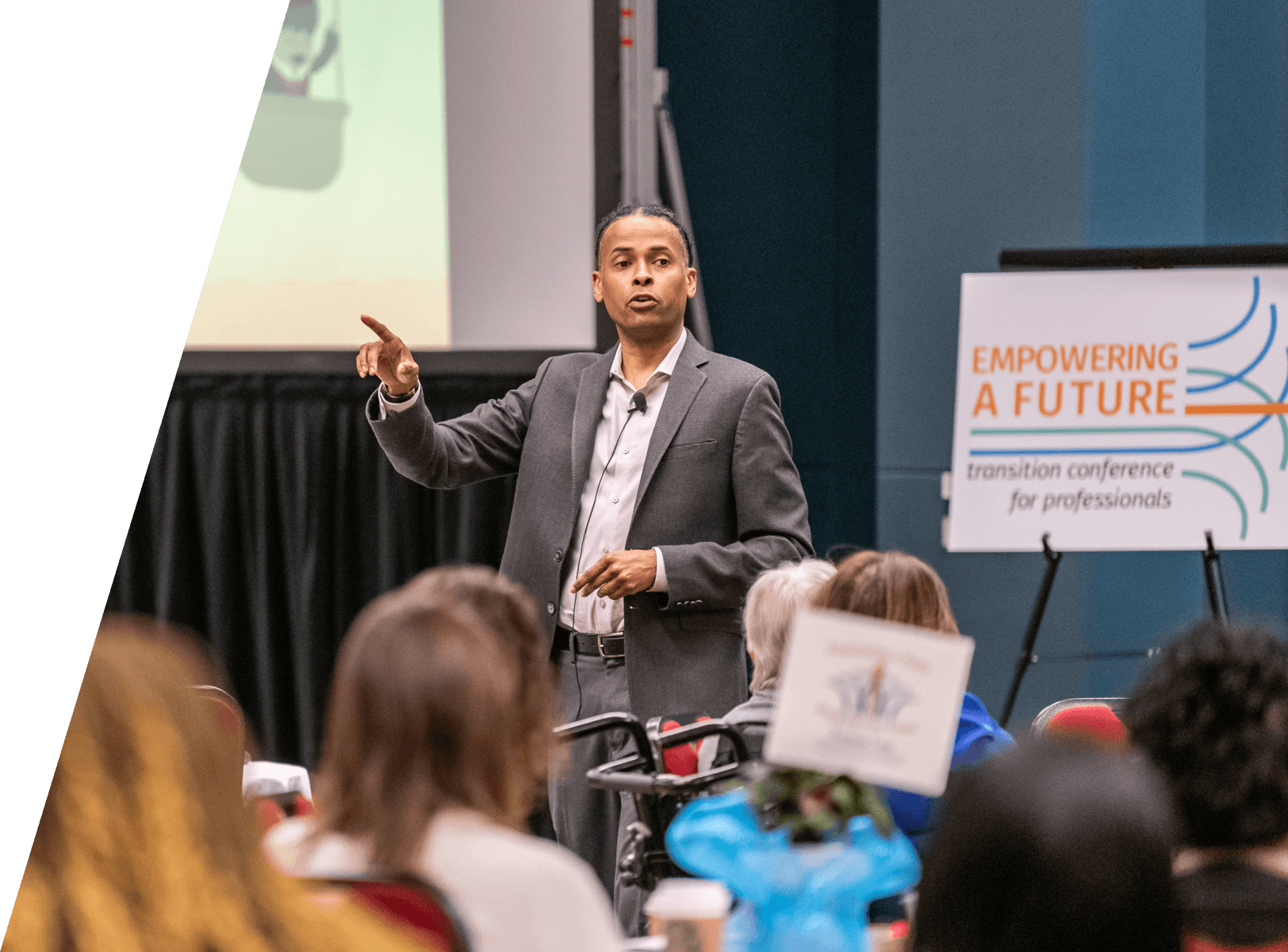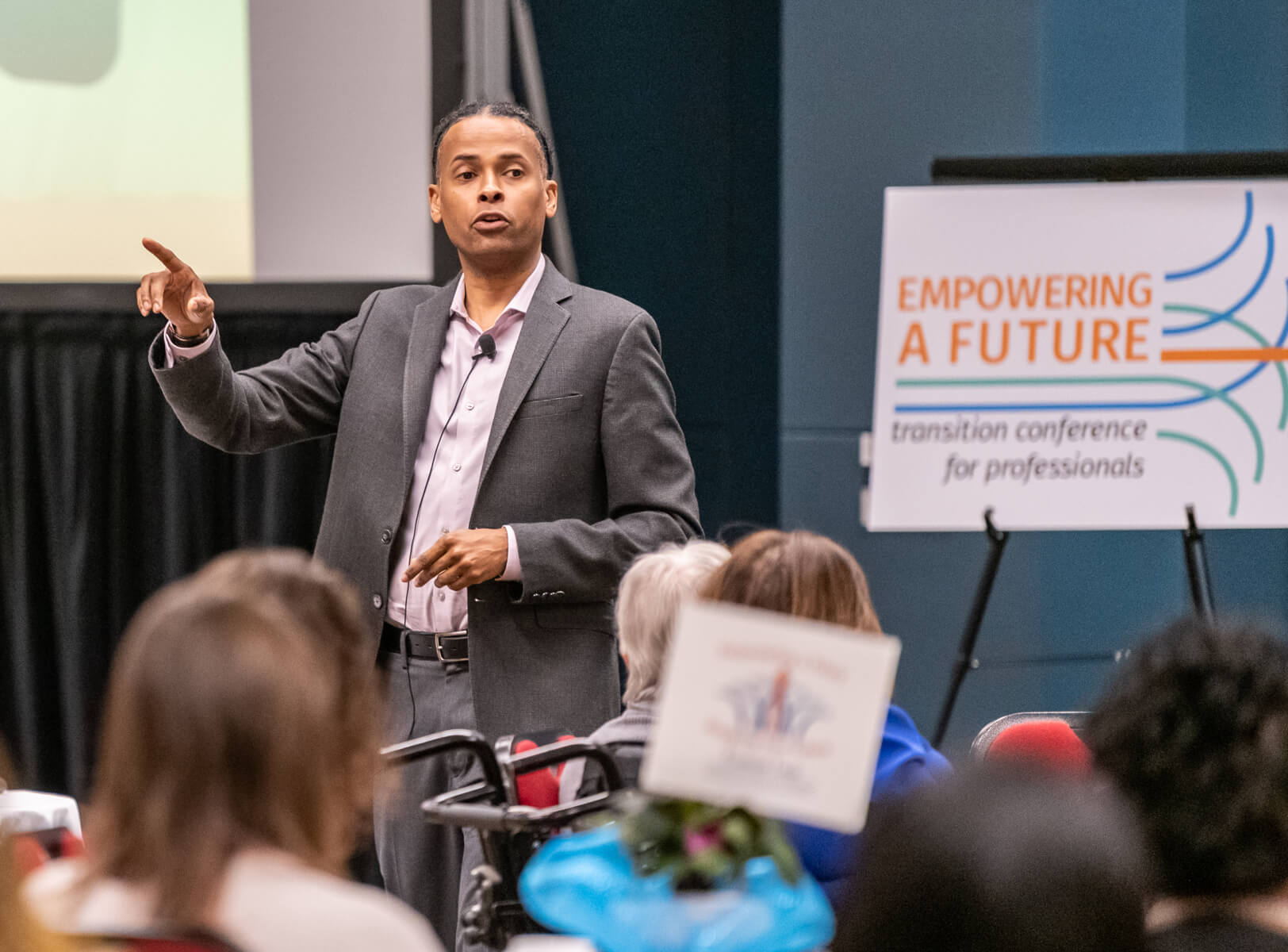 Consulting
In addition to delivering empowering keynotes and workshops, LeDerick is often contracted as a consultant by the leaders of nonprofit organizations, businesses, and state agencies. He has provided support in areas such as strategic planning, youth and young adult engagement related to launching a new product, and improving the outcomes of disability associated events and trainings. Whether it is supporting a short term project or a multiyear initiative, contact LeDerick today to explore what he has to offer as a member of your team.
Learn about LeDerick